Personal Training in Savannah, Georgia
We will work with you in our private studio to achieve your fitness goals.
One Hour $60-70*
Half Hour $40-50*
We will work with you in your home to achieve your specific goals.
One Hour $75-80* (Drew and Shazi $150)
Half Hour $45-50*
We will work with small groups in our private studio. A great way to have fun and save money.
2 Persons $35-40*
3 Persons $30-35*
4+ Persons $25-30*
* Price depends on trainer experience and number of sessions purchased
** Drew and Shazi will take on groups upon request for a custom price
We will develop customized meal plans and strategies to help you be your best you!
Click here to learn more about specialized nutrition coaching
Testimonials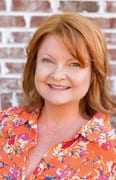 I have worked with several trainers and LOVED them all!  I have achieved more than I ever could have imagined at age 53!  Thank you Train Me 24/7
Kristen Aspaas
Goals Achieved!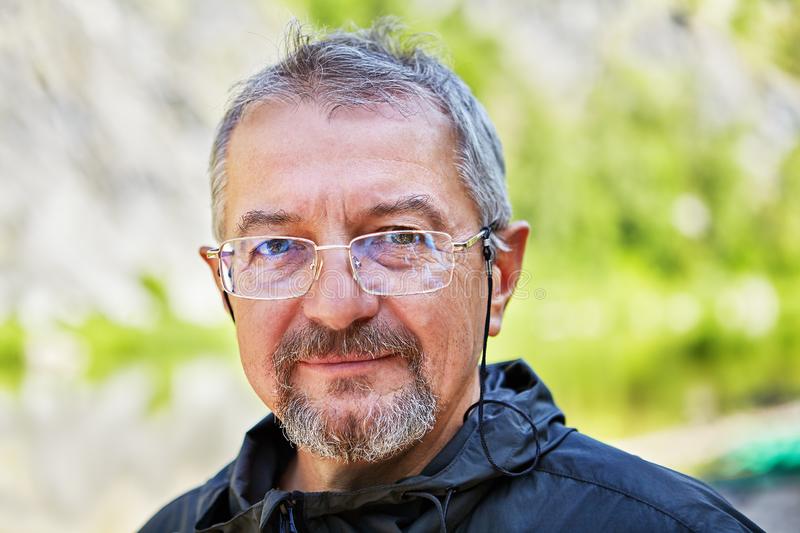 At age 75 I am proud to say that I am more fit now than at age 50.   With the help of this amazing training team, age is not a limitation, but rather a motivation! 
Jim Anderson
FIT at 75!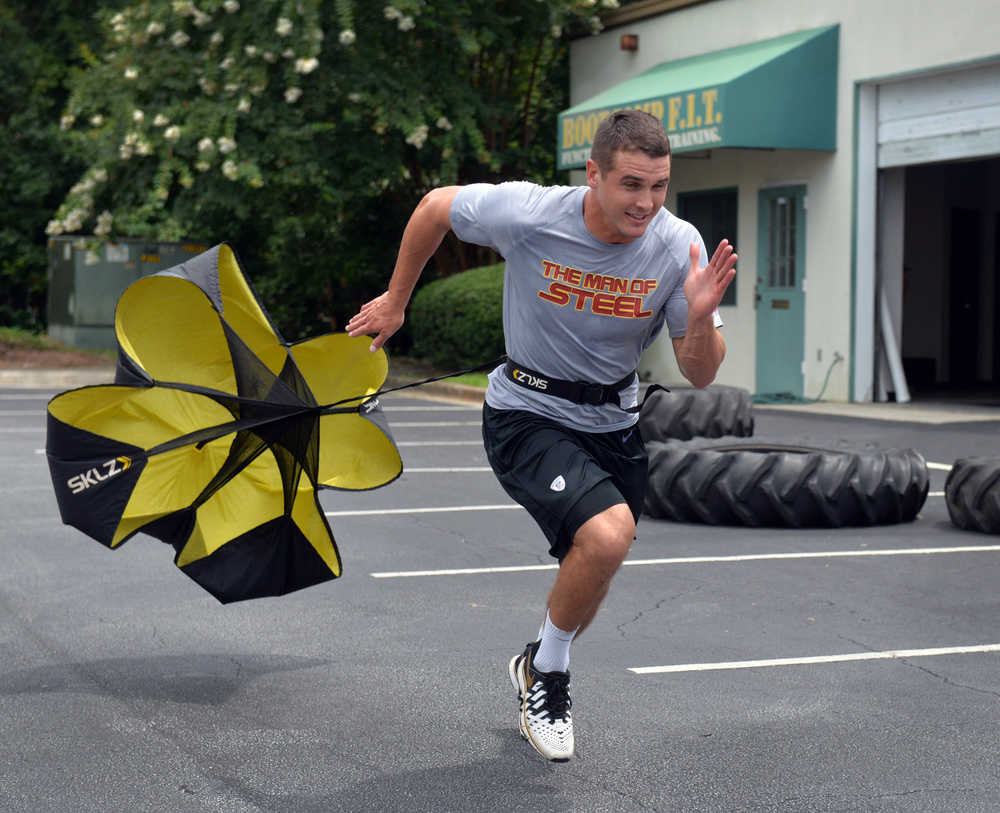 After playin QB for Westpoint, I needed to train at a high level to earn a roster spot in the NFL.  Thanks to the trainers at Train Me 24/7 I was drafted by the Baltimore Ravens!   If you are an athlete, this is the place to train!
Trent Steelman
Drafted to the NFL
The Train Me 24/7 personal training program
offers the following
An important part of any responsible training program, a fitness assessment objectively measures your current level of physical fitness. Without an effective fitness assessment, growth cannot be accurately measured. Our fitness assessment incorporates many different methods to achieve accurate results.
The Fitness assessment measures:
We will guide you through a program that will develop muscle strength and endurance. We will ensure that workouts don't get repetitive or boring. We will work with you to achieve maximum results. We will combine weights, cardio, and nutrition to give you optimum results.
An important part of the process is tracking results. To maximize your progress, we need to continually monitor and adjust your program. This cannot be done effectively without proper monitoring and ongoing assessments. We can continually tailor your program so that you are getting what you need to achieve your goals.
Together we will develop a plan for healthy eating. We will determine the dietary balance that is required to reach your optimum health. I will guide you through the process and help you get through hurdles along the way.
Utilizing our online software you will have the tools to succeed at your finger tips 24/7. We will show you techniques to improve strength and endurance for a lifetime. You will learn valuable techniques that can be incorporated into your lifestyle for years to come.