SAVANNAH'S EXCLUSIVE GYM
GET FIT. BE FIT!
Created by Celebrity Trainers Drew and Shazi Edmonds​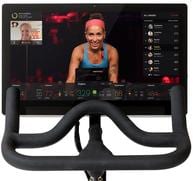 It' time go move that body. There's no excuse -- our Peloton spin cycles are equipped with the latest technology that allows you to take an interactive, live class from instructors around the country!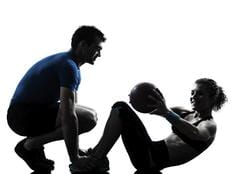 Our personal trainers and fitness staff will keep you in good form and motivated. With an exclusive membership base of 500 fitness enthusiasts, FIT Gym will feel like YOUR Gym!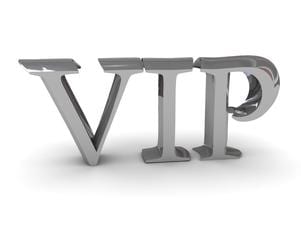 We offer a VIP Membership which includes a monthly nutrition consultation, fitness assessment, and newsletter. Attend exclusive events, seminars, and classes. Get treated the way you should be treated... like a VIP!