Train Me 24/7 is a full-service fitness studio. We believe that fitness and health go hand-in-hand.
We are excited to share our decades of personal training experience and knowledge with you as you embark on your personal fitness journey in Savannah, GA.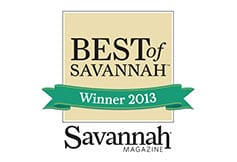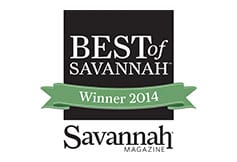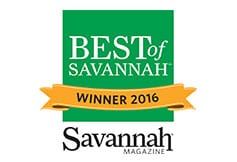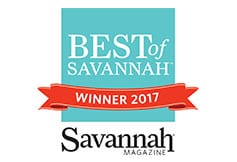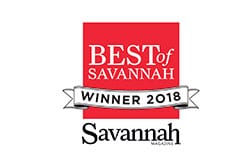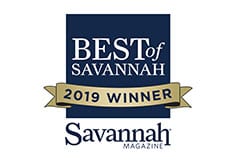 While Train Me 24/7 is the fitness studio company endorsed by local and national celebrities, such as Zac Efron, Alexandria Daddario, Ruby Gettinger, and Paula Deen, it is designed to help anyone and everybody who wants to get and stay fit. We have two personal training studios and a gym. We also travel to customer's homes to provide fitness training.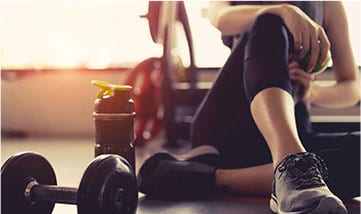 Our Mission
Our clients come in all shapes, sizes, and fitness levels. Despite these differences,
they have one thing in common. They want to see results! We make it our mission to guide and assist our clients throughout their fitness journey to ensure that goals are reached, and expectations are exceeded.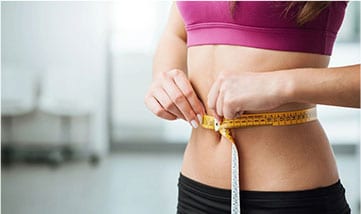 To Keep You Fit
We will help you find what keeps you fit, right alongside what keeps you healthy
and makes you happy. Whether you join personal training with a pro and challenge yourself on your favorite equipment, or varied workouts incorporating intense strength, cardiovascular endurance, and core training. Our fitness offerings are unparalleled.
Personal Training our pal Paula Deen. We are so proud of her 30lb weight loss! Paula is proof that with exercise and diet, Diabetes can be managed and controlled.
We love our Ruby! She has been a real inspiration during her 400lb weight loss journey. We always enjoy personal training her at our private studio in Savannah, GA.